CCP/CTC Icons
v1
As seen on Hinterlands
Custom capture point icons for Cyclic Capture Point/Cyclic Territorial Control, as seen on Codex' and mine TCDOM entry ctc_hinterlands. Does not overwrite any files. You may have include this manually when packing with CompilePal.
How to install: Unzip into custom/brokk/materials
How to use: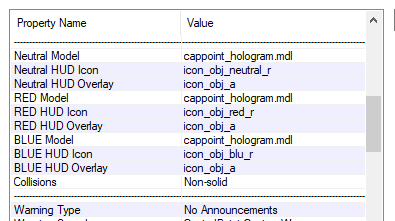 The point order, in a clockwise fashion, is A B C D, with A starting in the top left.