arena_lost_plaza
a1
City-themed two cap arena map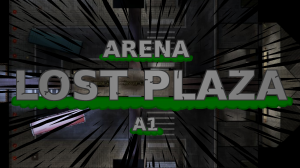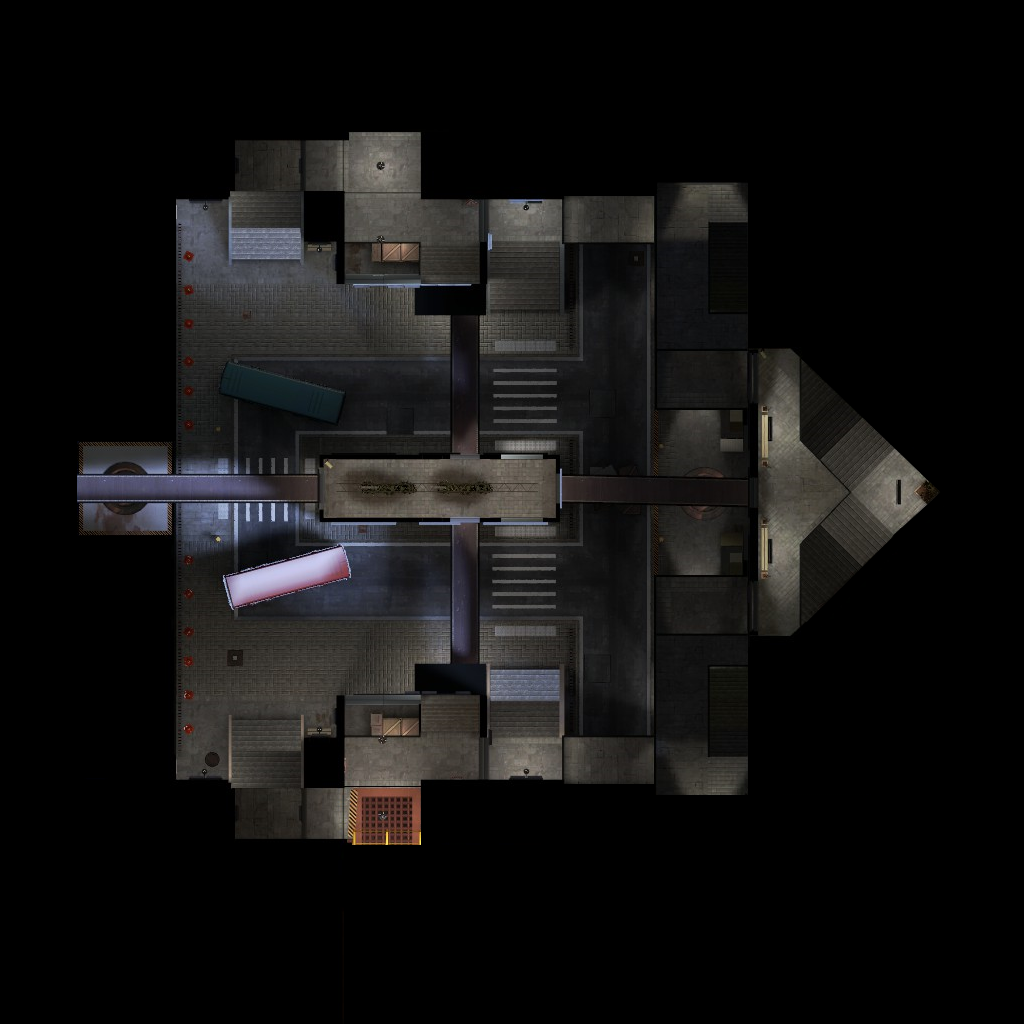 This map is some kind of update to arena_megacorp_plaza, but I changed so much that it's an entirely new map now.
There are now two control points, like e.g. in Byre, and the map is a lot bigger, allowing for way better gameplay and tactics.
I used self-made textures for the first time, and they should be packed correctly. I mean, I tested it, but you never know.
View attachment 137340