72hr Jam 2022

10 posters made with Gmod

RC1

72hr, benco, posters

So I made about 10 posters in Gmod for the jam. I hope I did good.

Joshenkstone's request: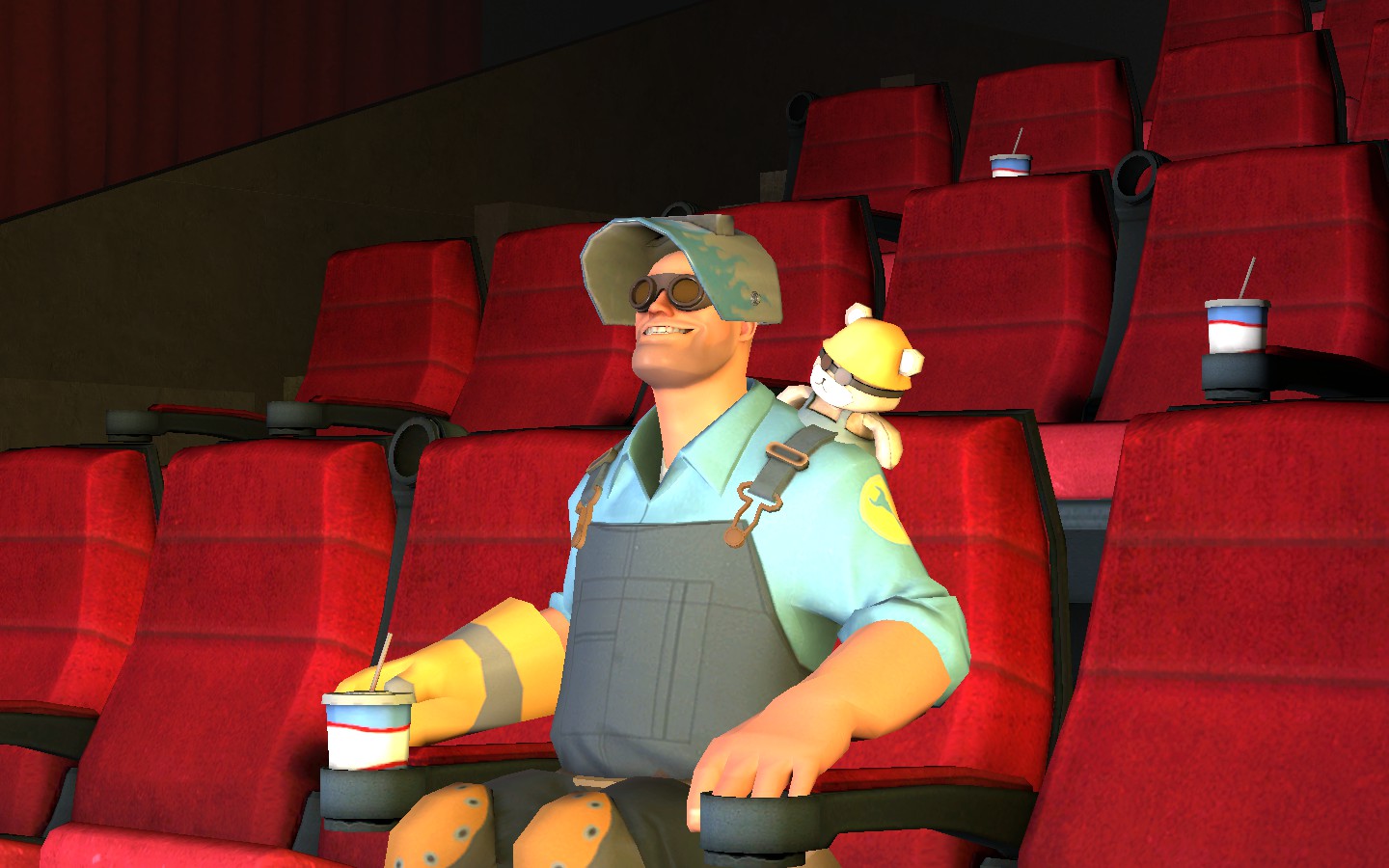 Demo's secret drinking place: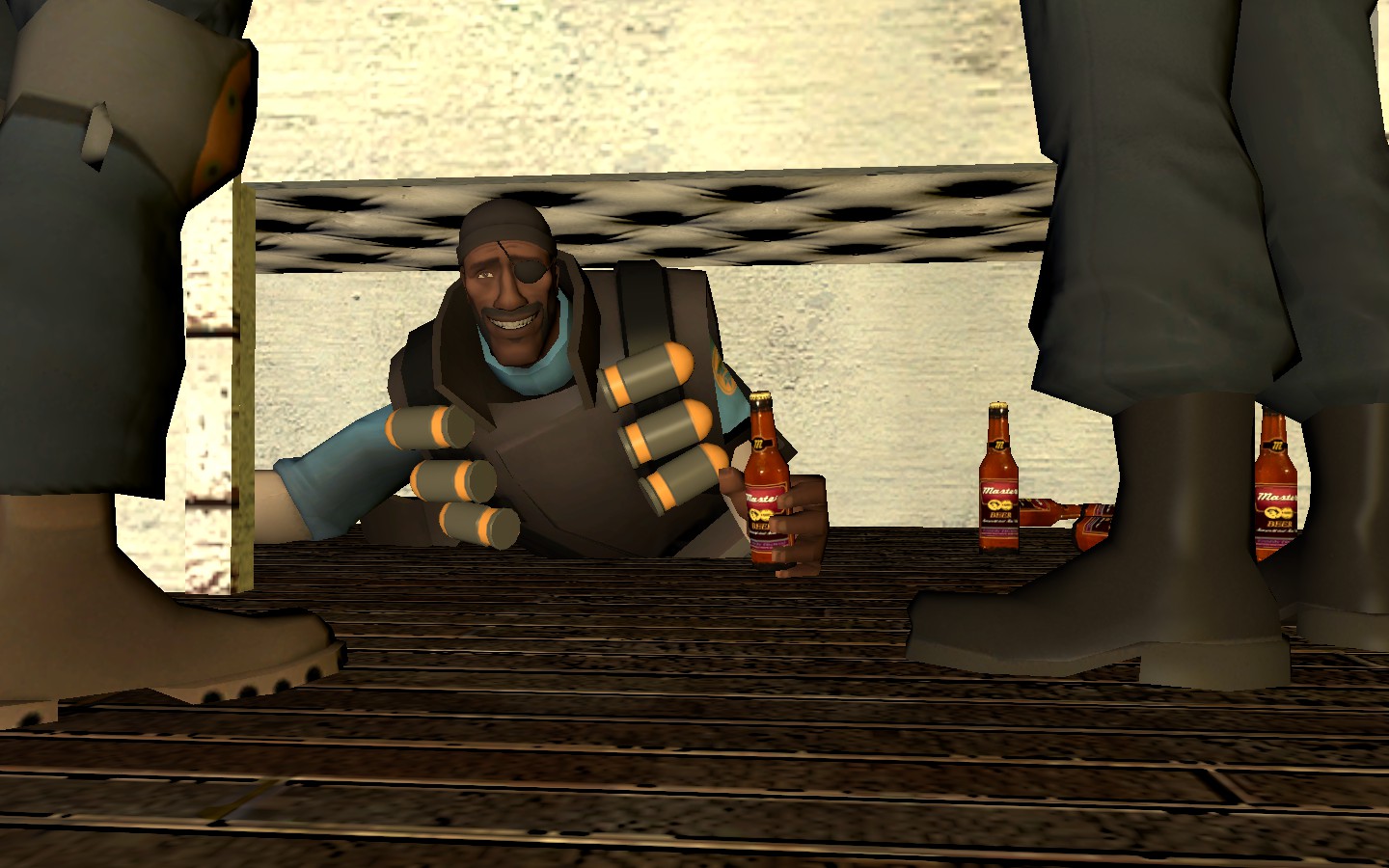 Football match: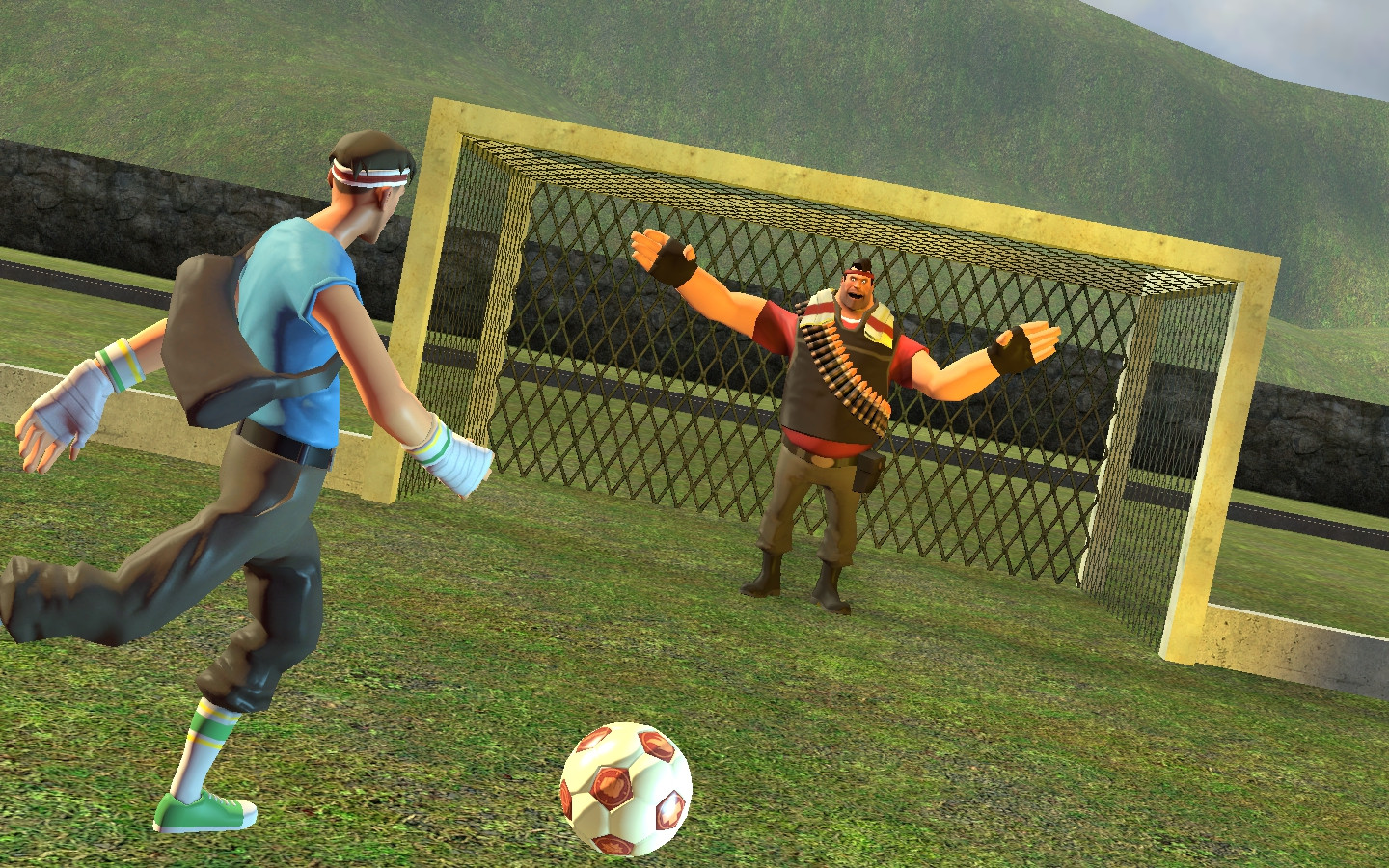 Hell awaits: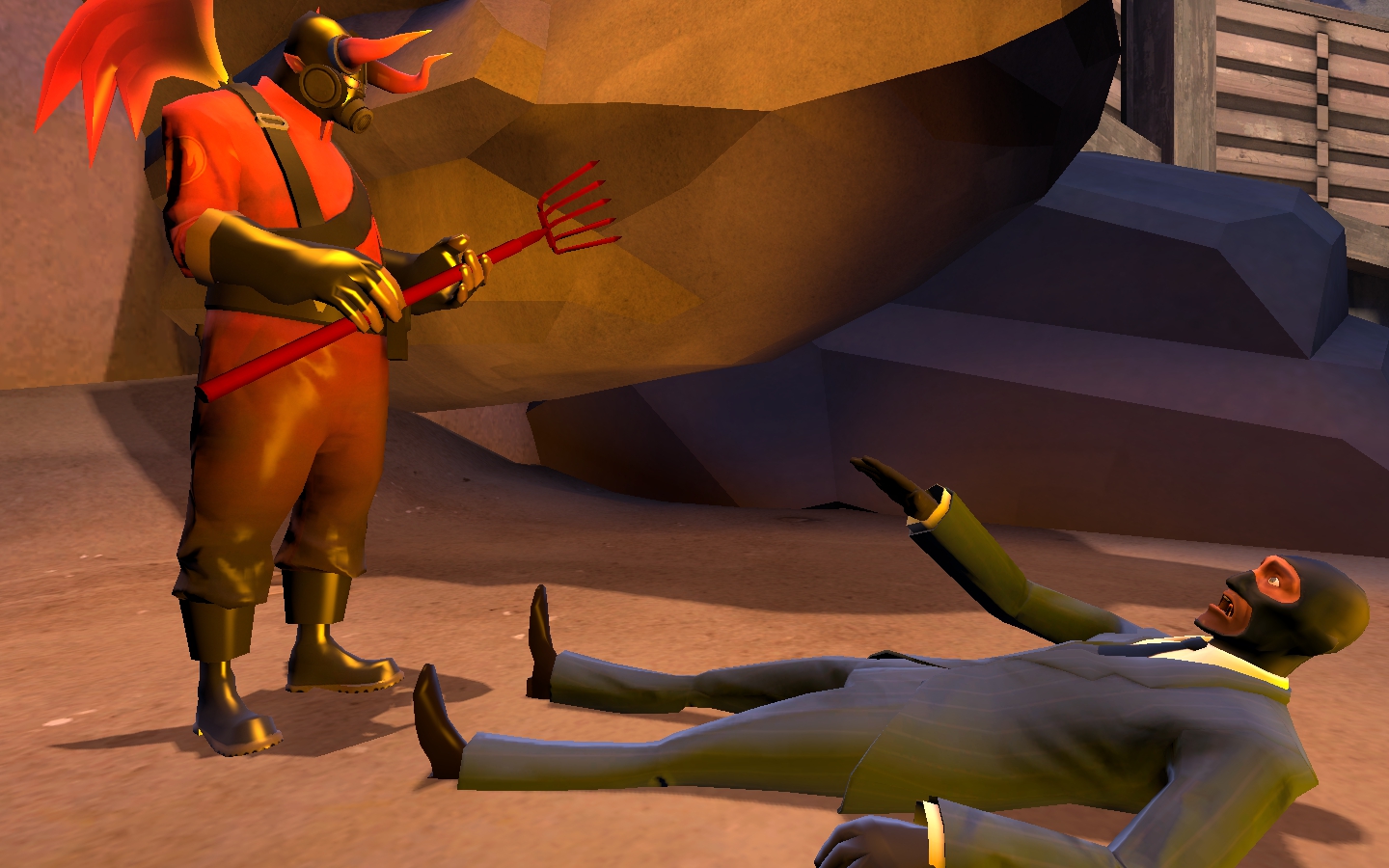 Rolling out: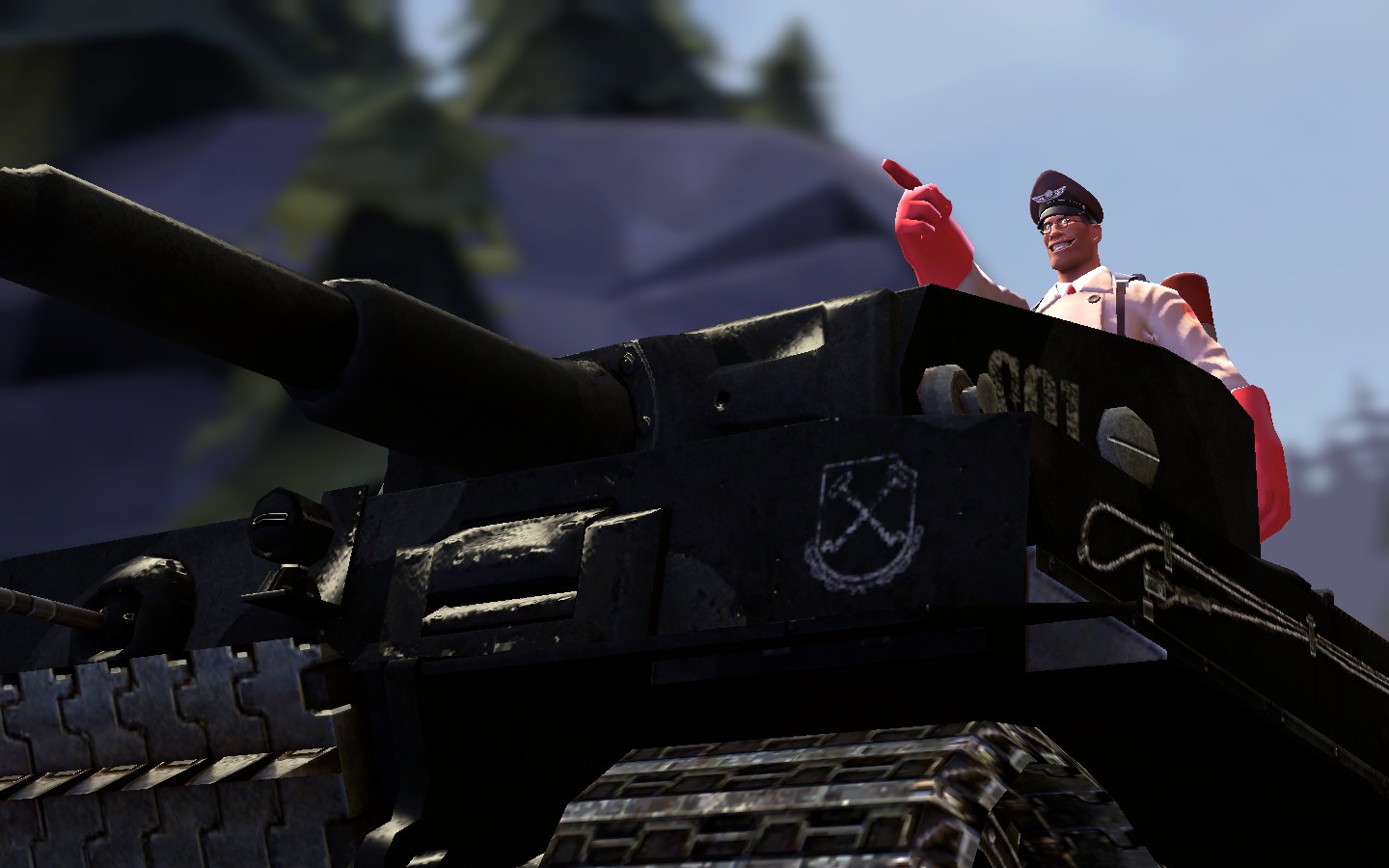 Party crusher: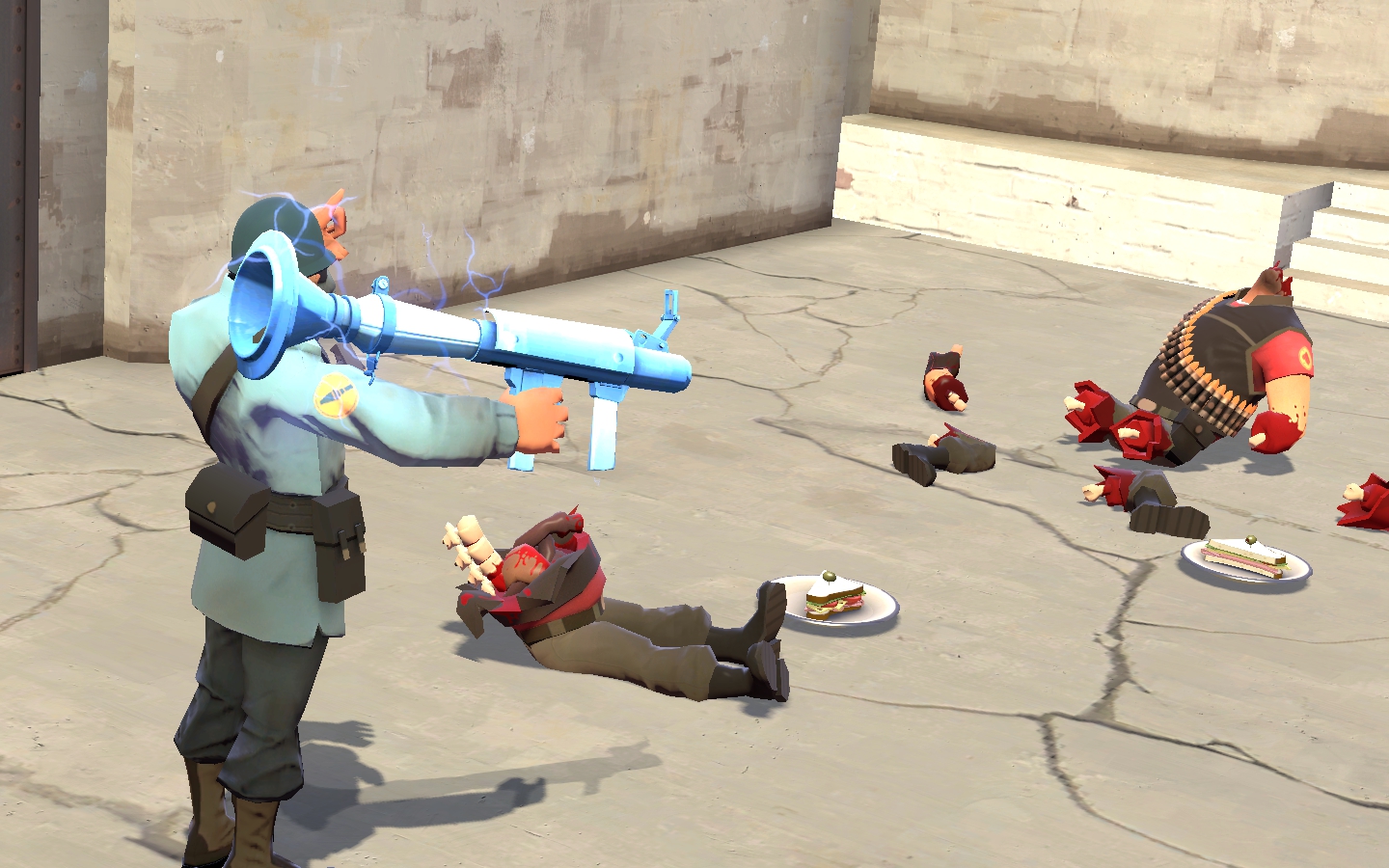 Pushing cart is hard for baby man:
Revenge: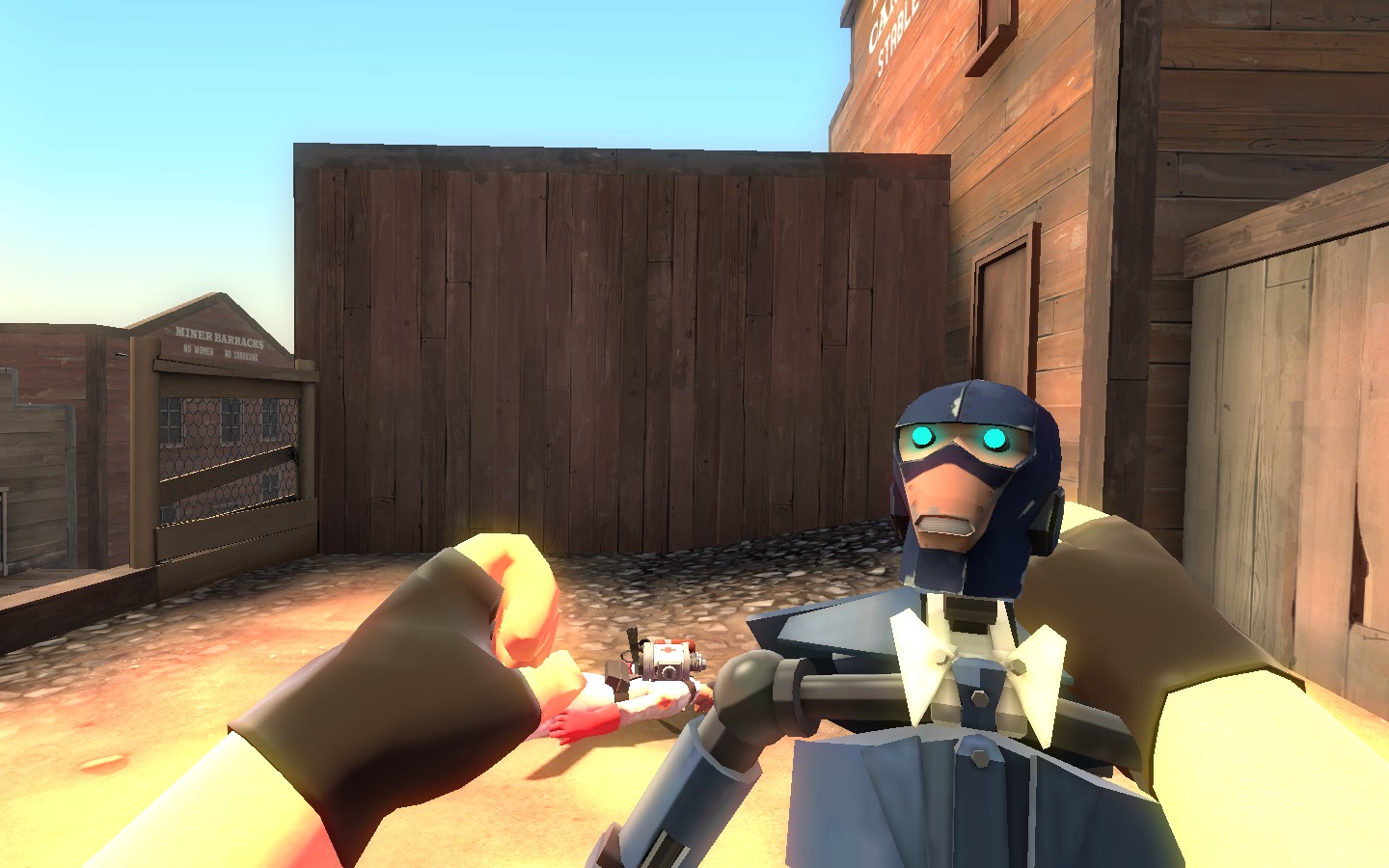 The last sniper: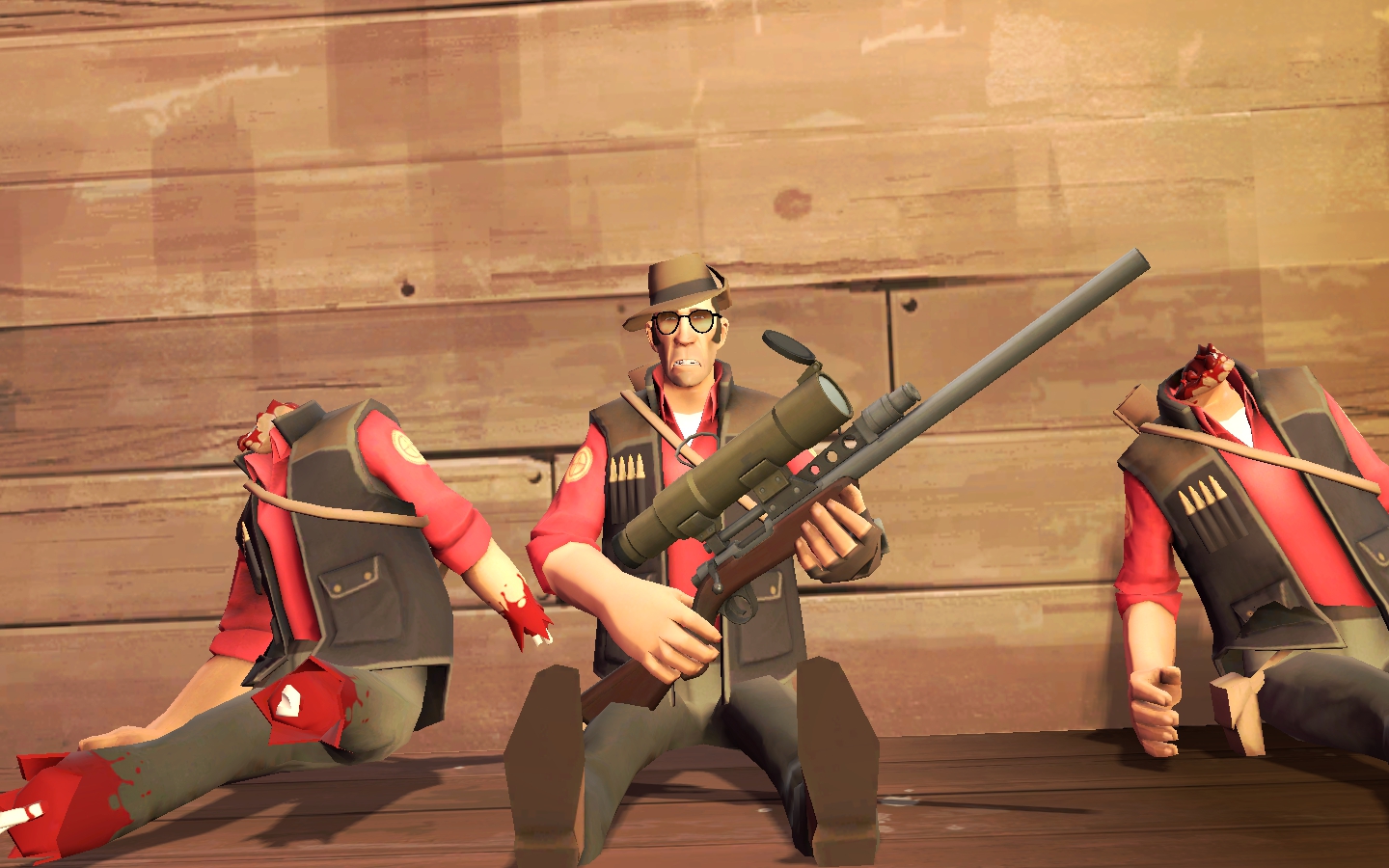 There could be only one: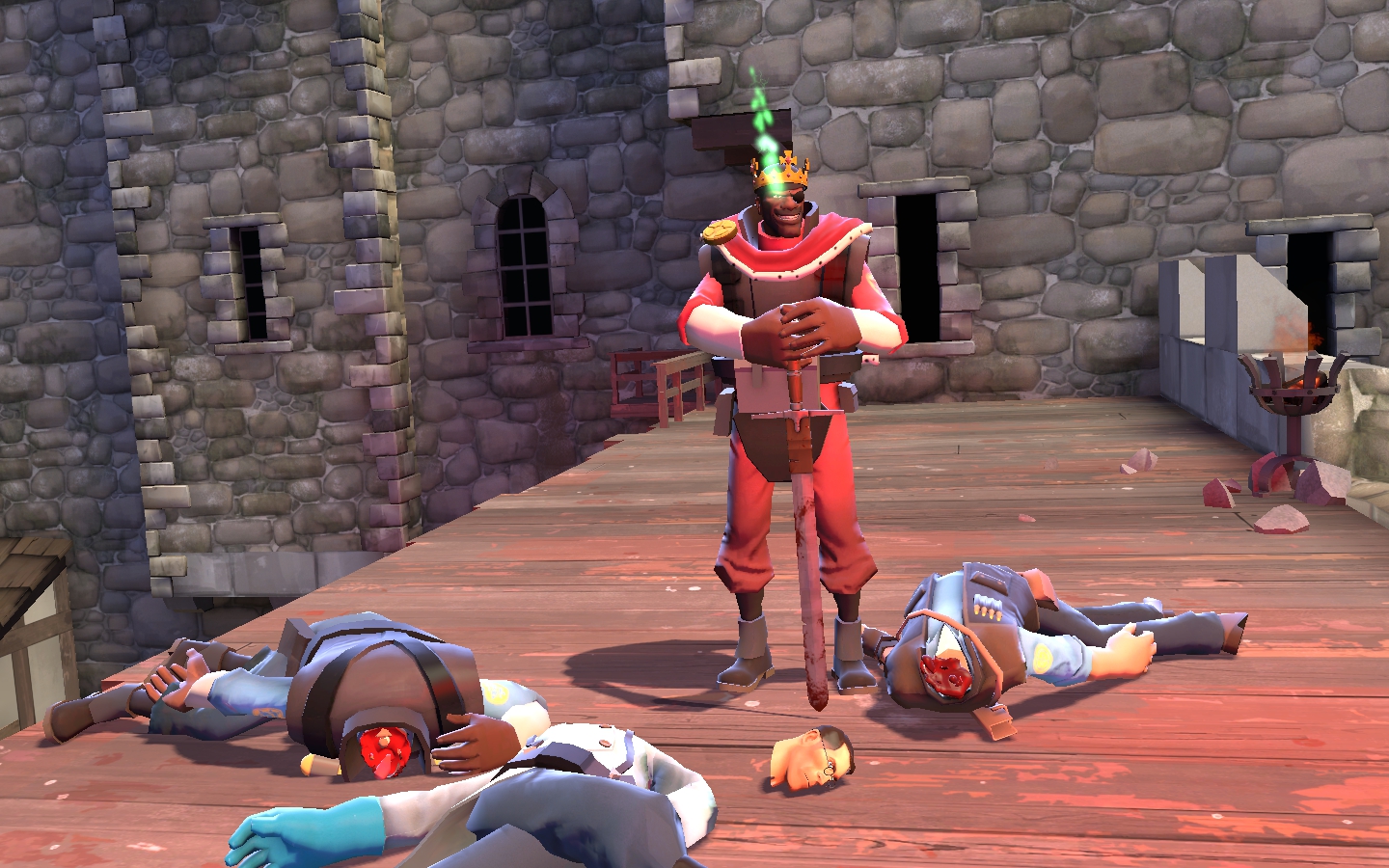 It was a lot of fun making these and also was a great practice.